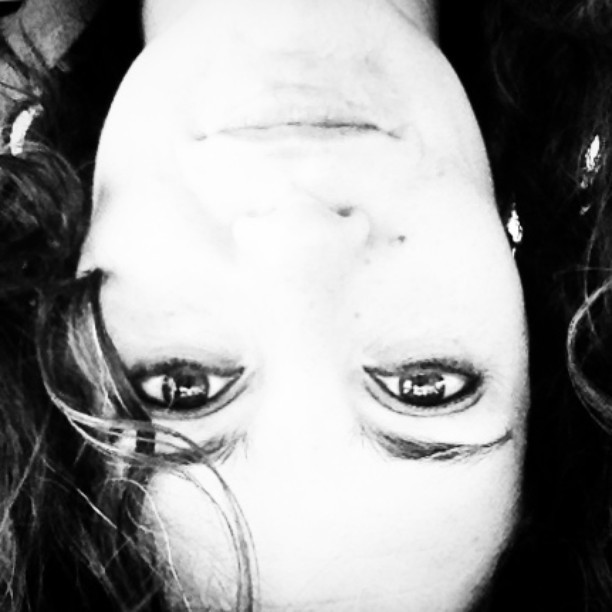 Hi!
Today I start this new space. I'll (try to) publish an entry every week, where will tell you about my inspirations, my creative process, next exhibitions, comments about other artists work, my travels, books...
Now I am working in new exhibitions at Ibiza for this summer, will tell you soon.
I feel quite excited about that!!
I invite you to have a look to my website, you can see my visual works, read essays and texts, buy photographic art prints, etc.
See you soon !!
Hola!
Hoy comienzo este nuevo espacio. Publicaré (lo intentaré!) una entrada cada semana. En este blog te contaré lo que me inspira, mi proceso creativo, próximas exposiciones, comentaré el trabajo de otr@s artistas, mis viajes, libros...
Ahora estoy trabajando en nuevas exposiciones en Ibiza para este verano, te contaré pronto más información. Estoy entusiasmada al respecto!!
Te invito a visitar mi web donde puedes ver mi obra, ensayos y textos, comprar obra, etc.
Nos vemos pronto !!